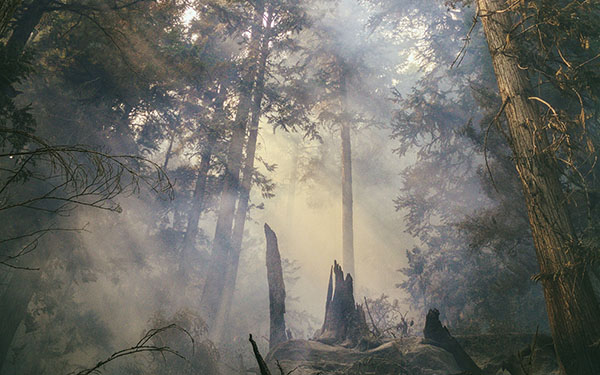 Forest carbon accounting
Measuring the carbon content of primary forest trees and soils
Understanding and accurately measuring the carbon content of primary forest trees and soils is essential if they are to be managed correctly. The accurate carbon accounting of forests will help us better understand their value in mitigating climate change, as well as their potential value in the growing area of carbon finance.
The program has demonstrated that improved carbon accounting demonstrates the huge value of the carbon sinks that primary forests provide. These carbon sinks, combined, with the continued growth of primary forest trees make protecting them essential in combating climate change.
This work provided important evidence and support that resulted in forest protection being included in the Glasgow Pact.
Forest carbon accounting publications