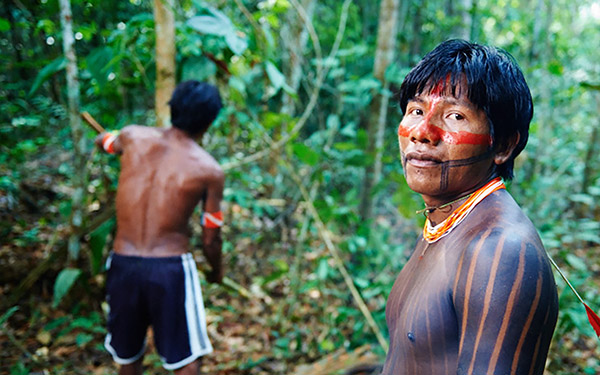 Program themes
The program work is organised around inter-related themes
The program work is organised around inter-related themes. The findings and outputs from these investigations are drawn together and synthesised to inform policy options and guidance for decision makers in support of primary forest protection.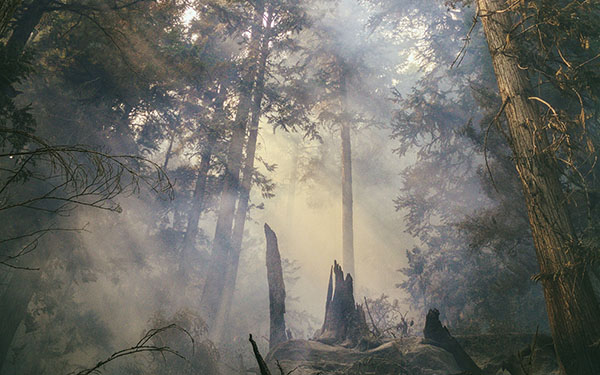 Climate change impacts will not tackled without preserving primary forests. Measuring the carbon content of primary forest trees and soils are key data in making the argument.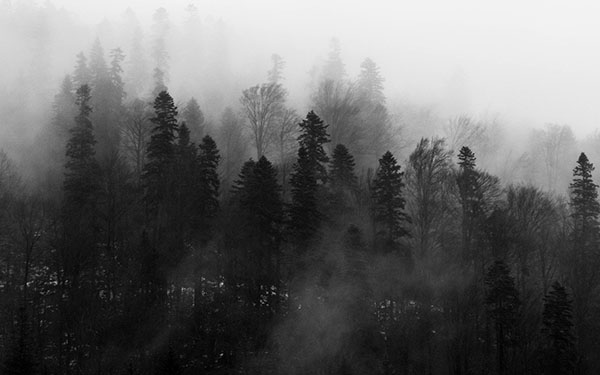 Building strong governance and effective planning for primary forest protection.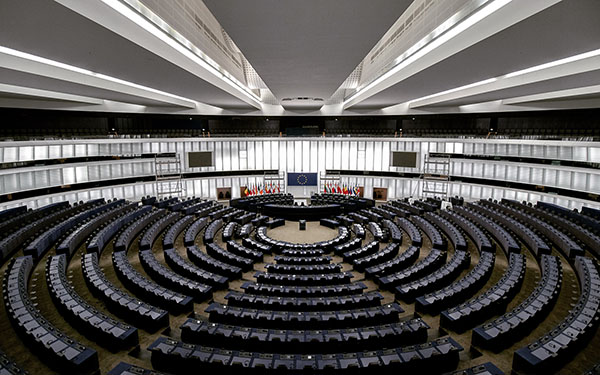 Our scientific research themes have been guided by influencing forest policy in our case study areas and at a global level.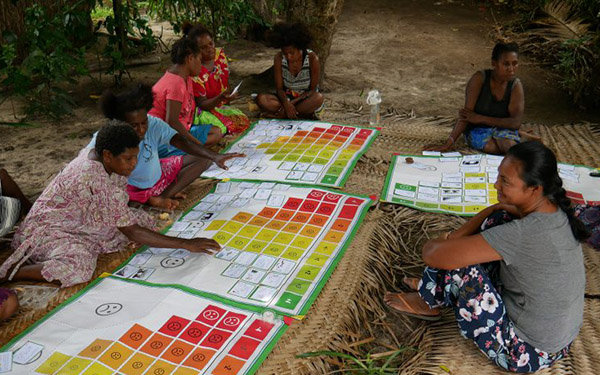 Micro-economic valuation techniques have been used to qualify and quantify the benefits of ecosystem services from the primary forests.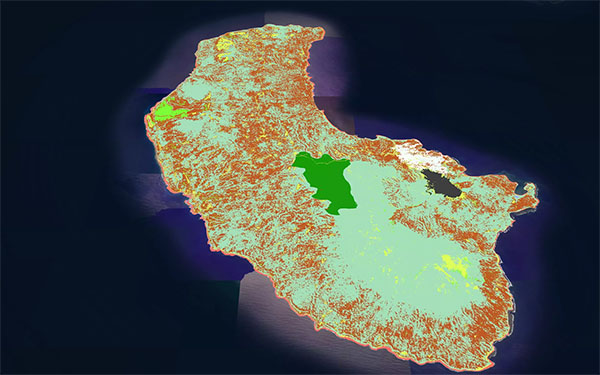 Data and information services, such GIS and spatial land cover maps have been essential in providing the data inputs for all the project themes.