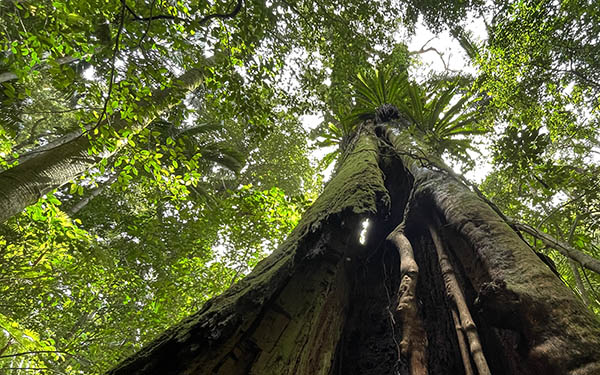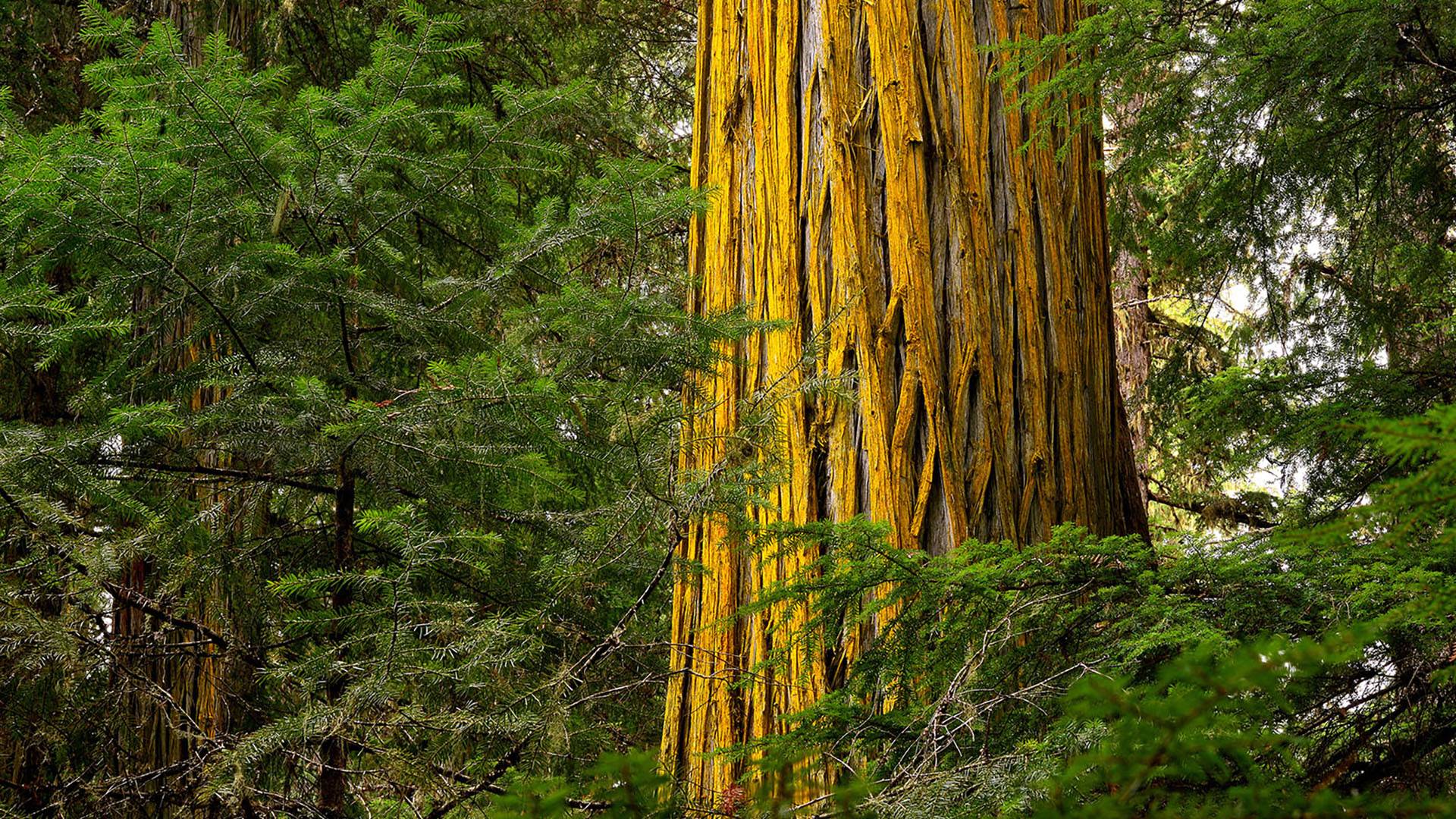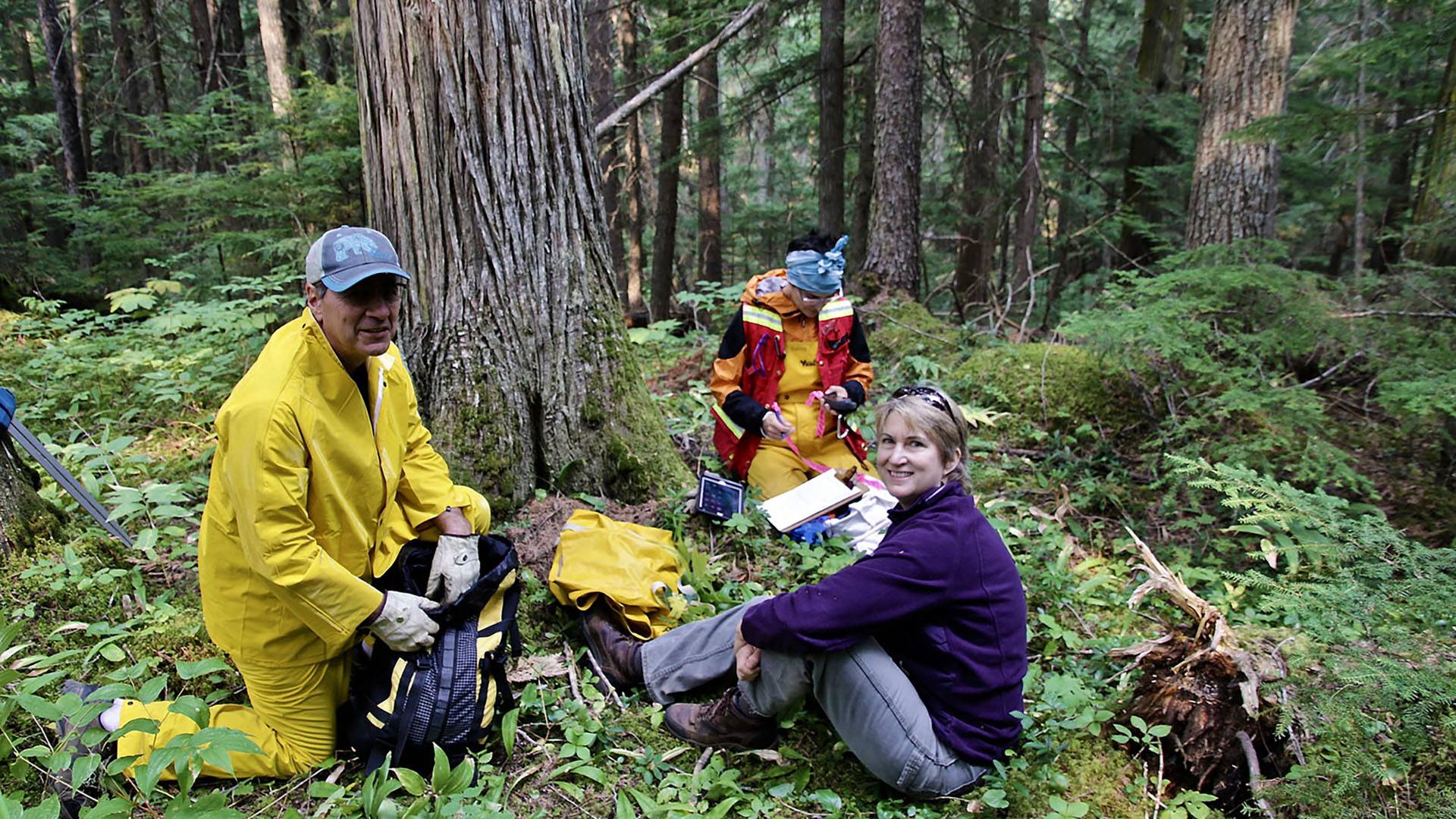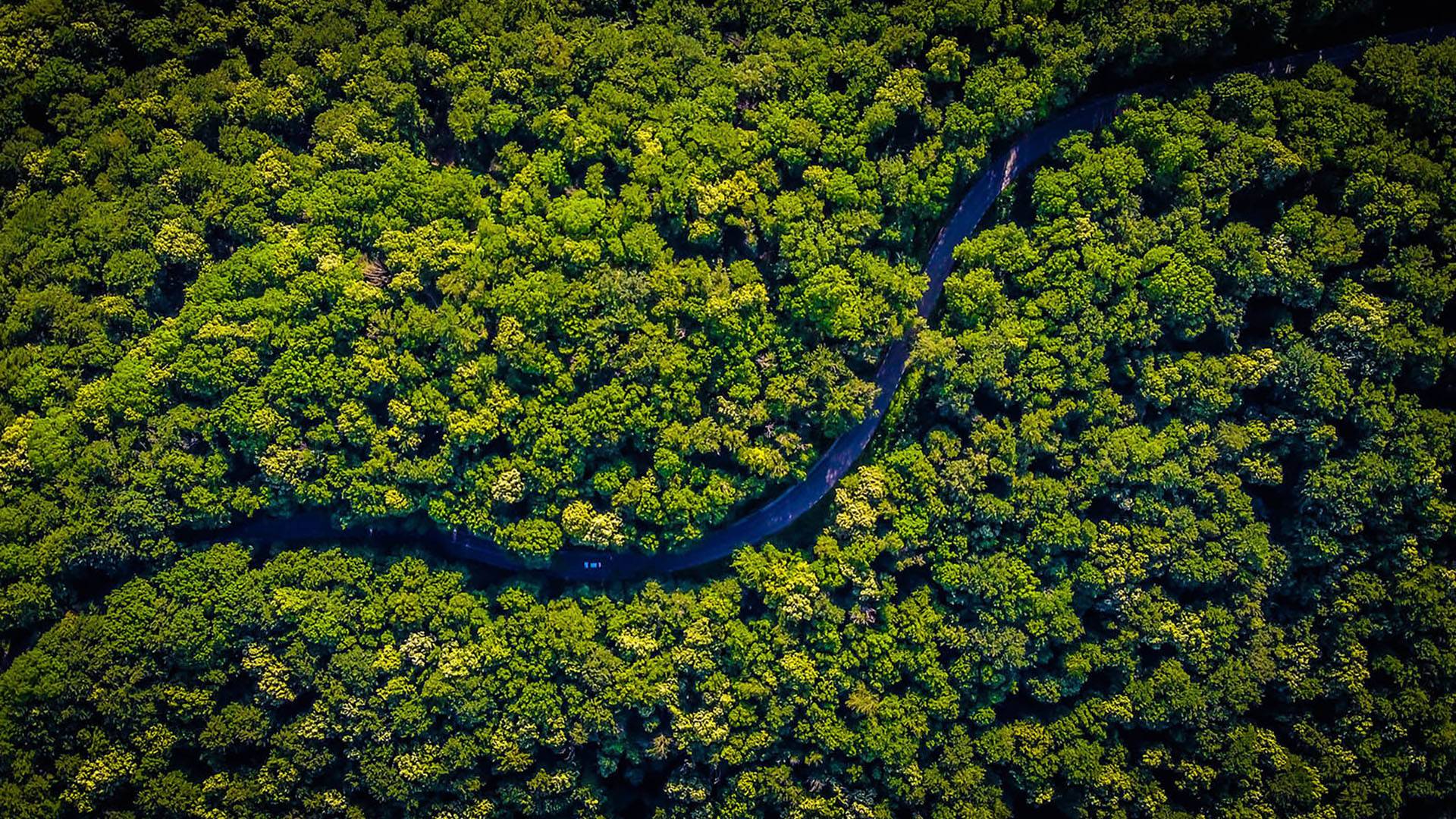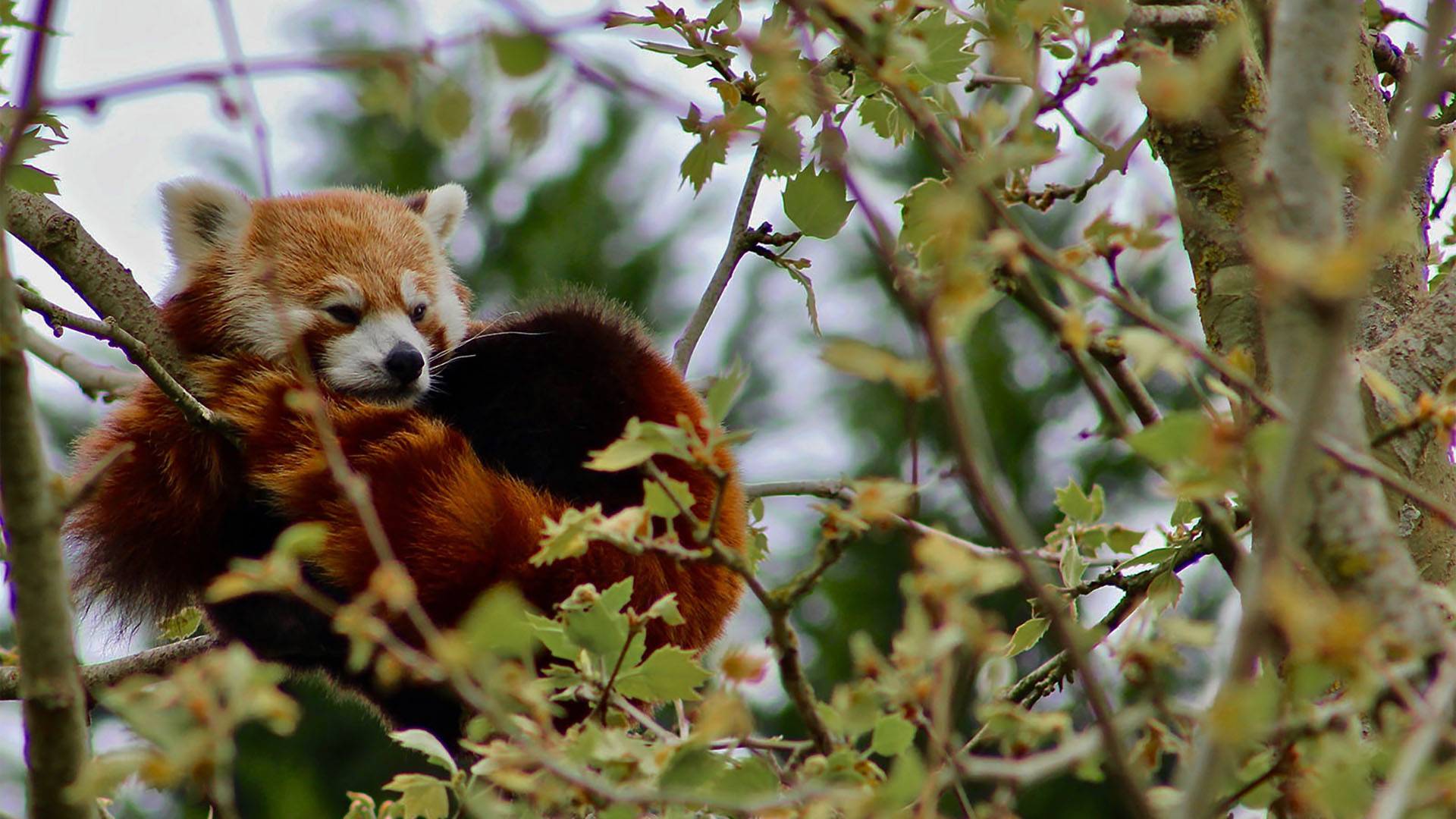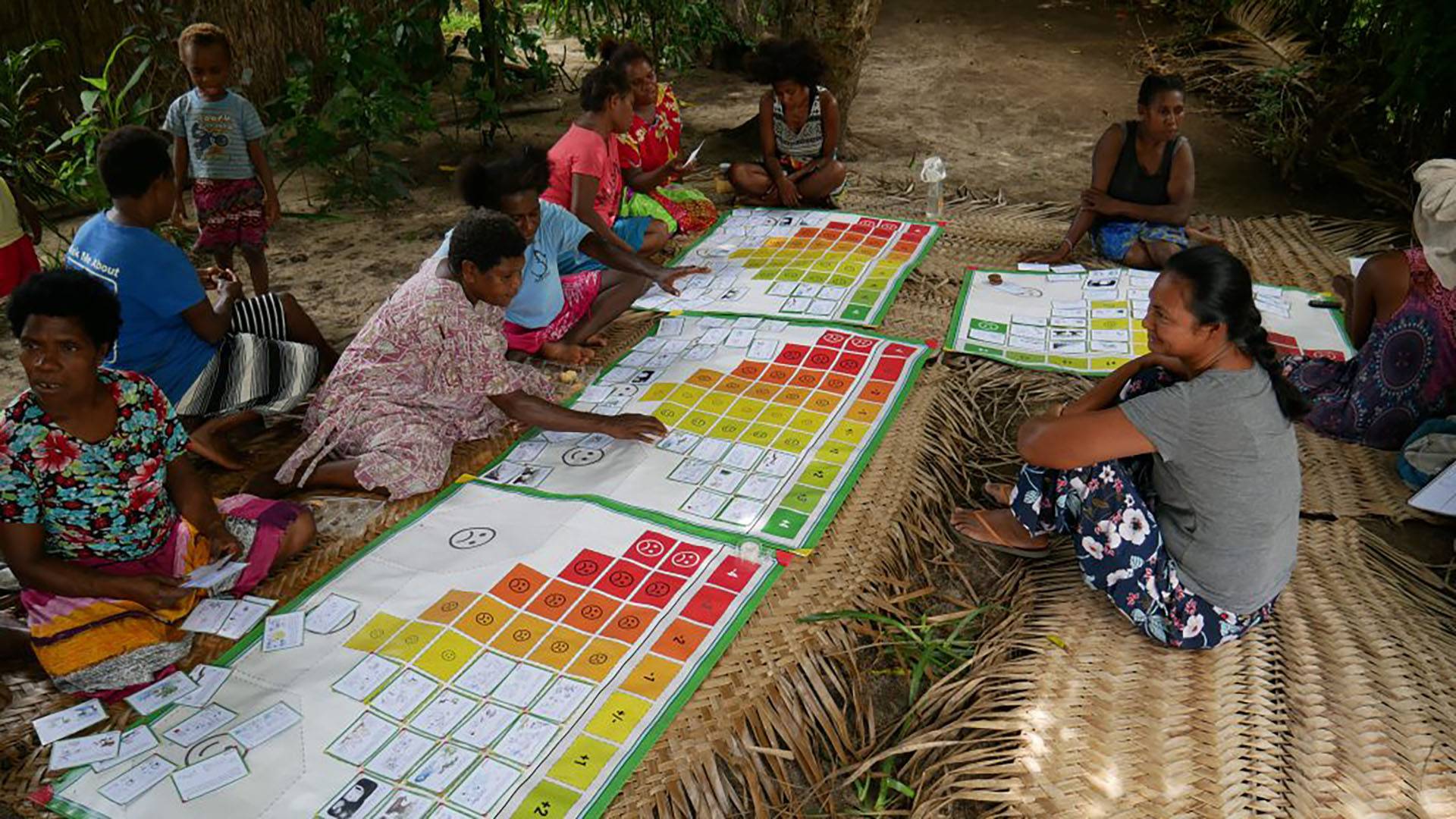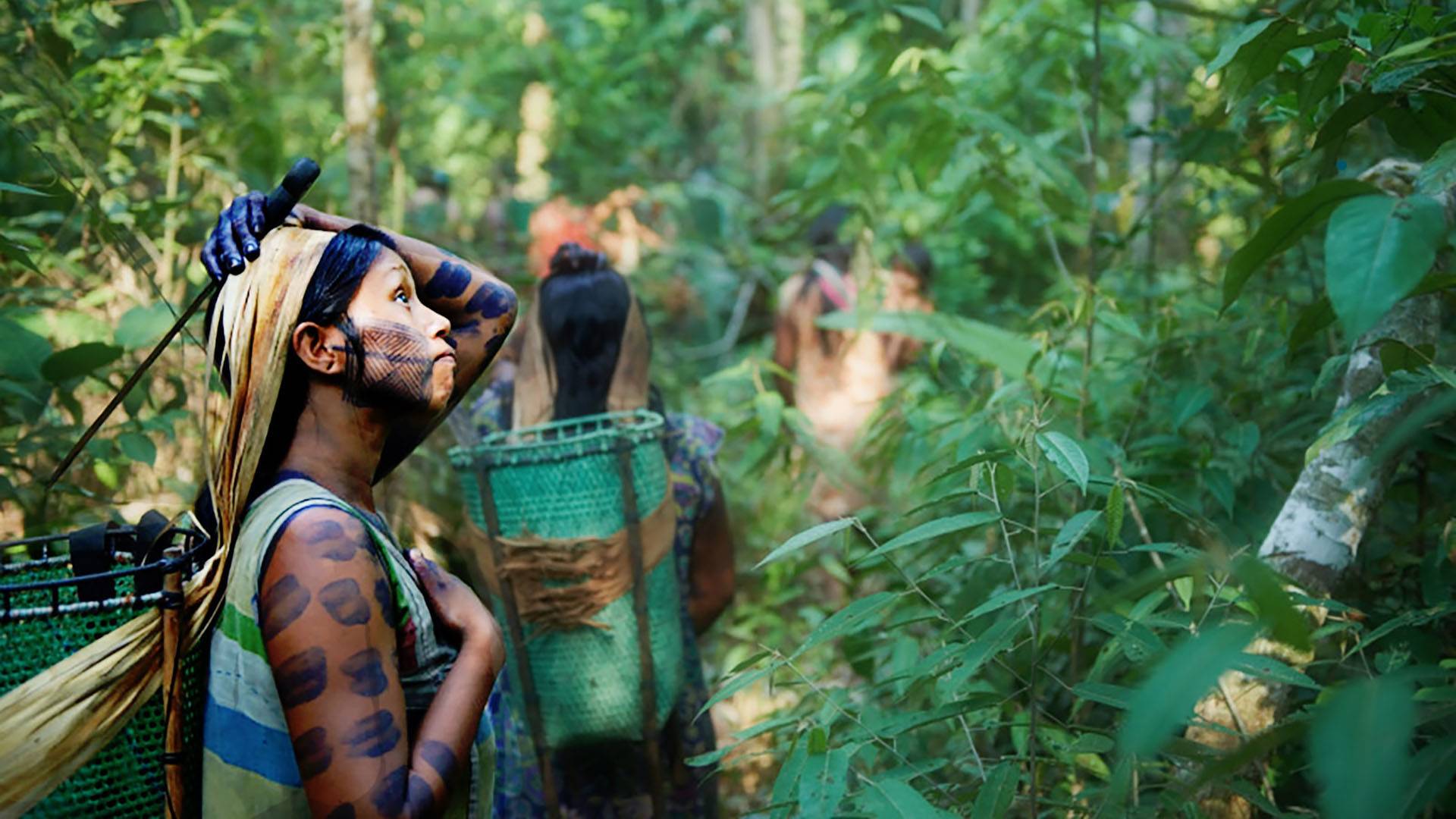 PUBLICATIONS:
Peer-reviewed research published in science's most prestigious journals
About the project:
Bringing together world leading researchers, NGOs, and practitioners
SCIENCE & POLICY:
Making the case for protecting the world's primary forests and intact forest landscapes
CASE STUDY:
Supporting livelihoods and protecting red panda habitat in Nepal
PROJECT THEME:
Social science research supporting primary forest conservation & community livelihoods
CASE STUDY:
Connecting Indigenous Peoples' well-being & livelihoods with primary forest protection
Primary Forests and Climate Program
Gaining insight into the contributions of primary forests to addressing the climate and biodiversity crises.
The Primary Forests and Climate Program provides information, publications, and decision-support tools on the values of primary forests and the ecosystem service benefits they provide to society, as well as policy options in support of their protection. The program provides ongoing research and publications to inform science as a collaborative endeavour between researchers, practitioners and community organisations.
The importance of primary forests
'Primary forests' are those still dominated by natural processes where industrial land use has yet to impact. They are irreplaceable sanctuaries for much of the world's biodiversity, play a significant role in global climate, and support the livelihoods of indigenous custodians.